Upcoming Shows
Next Show Noon PST
Thursday November 15 , 2018
(Covering the economy and markets of 2018 and beyond)

"How about that recovery"
Market news in these turbulent times.
Money Matters ~ KVMR FM ~ 12:00 PM
with Marc Cuniberti
Money Matters is about your money, your country, your livelyhood,
in short, its about you.
And of course more on your money and the markets.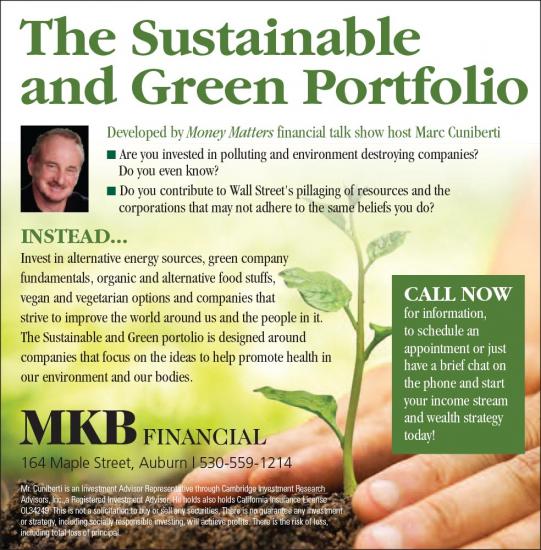 Call me about this new portfolio!

Everything you need to know about our markets and your money!
Listen in Thursday!
You can meet with Marc to discuss financial management by emailing us! Also see our front website page about what we offer. No cost or obligation consults are available to review your current portfolio, budget, strategies, needs and plans. Review estates, retirement needs, inheritance, insurance of all types and more. Email Mr. Cuniberti below and we will contact you!
Current Market conditions and news are usually covered on every show.
Special Notes: Shows may be altered should market movements warrant immediate coverage. Email Marc at mcuniberti@cambridgesecure.com with your questions.
---