McDonalds looking for workers? Tune Thursday September 6, 2018 for phone madness
Hi y'all.
So I posted this picture on social media with a caption that went something like " I see little reason someone who is able bodied should be holding a sign saying money needed".
The internet exploded on this and comments went off the charts pro and con and in all directions. So much so McDonalds raised the rate to the new sign two days later.
With so much controversary in all directions the show will be devoted to open debate from listeners.
Tune in Thursday September 6th 2018 noon PST on KVMR FM or worldwide on KVMR.ORG
And do not forget to call in.
All for now, and blessings!
Marc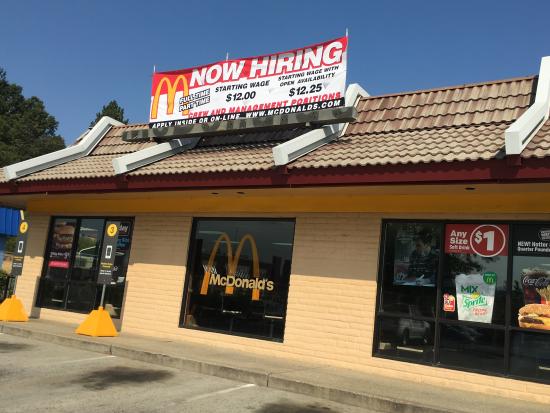 ---