Money Matters airs tomorrow, Thursday May 18, 2016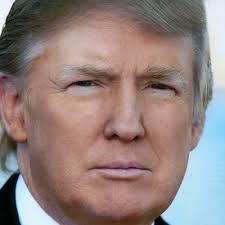 What will happen next!
Tune in tomorrow, Thursday at noon PST for another edition of Money Matters. Hear about todays move in the markets!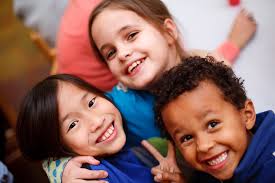 Also featured will be a talk with the manager of our local Foster Families agency, Ms. Kitty Cannon. Hear all about Foster Homes/Families and the kids. Investing in our youth and our community!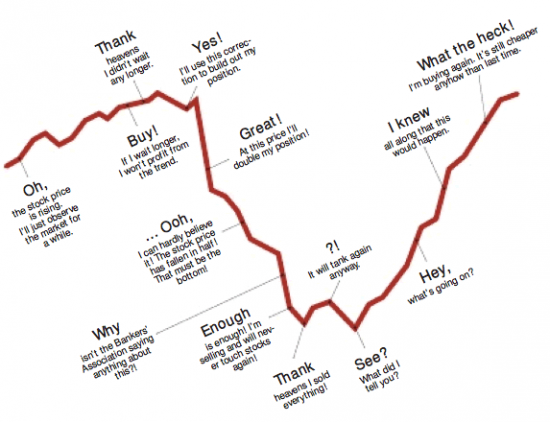 All this and more tomorrow at noon PST on KVMR FM and moneymanagementradio.com.
---